Planning a quinceañera is a lot of fun, but it's important to plan it in the right order. What does that mean? It means that you should choose your quinceañera theme before you do anything else. And why should you do this? Because quinceañera themes determine most of the other planning. Once you have your theme chosen, it will help you plan the décor, catering, colors, and party venue.
If you're not sure where to begin with choosing your quinceañera theme, we've got you covered. Here are 10 quinceañera theme ideas that are sure give you an unforgettable party!
Under The Sea Quinceañera
Such a classic! An Under the Sea quinceañera theme is so much fun. The colors, décor, food, and attire can be as wild and creative as you want it. You can even book "live" mermaids for amazing photo ops! Consider using shells, starfish, pearls, and tiaras in your décor planning. And don't forget the seafood!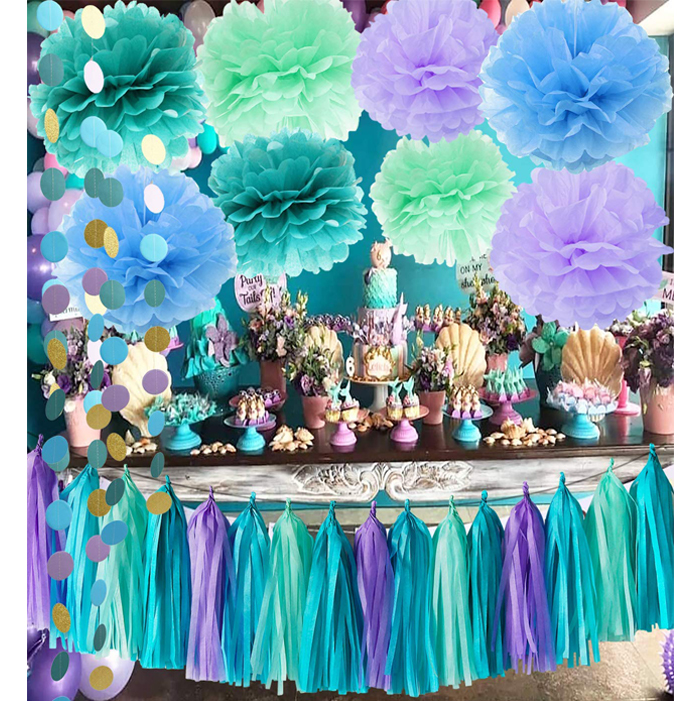 Image: Amazon | Qian's Party
Great Gatsby Quinceañera
If you're an old soul who loves to be glam, a Great Gatsby quinceañera theme may be perfect for you! Set in the 1920s, The Great Gatsby just oozes with antique glitz. Décor for this quinceañera theme will include plenty of pearls, feather boas, glitter, black and gold, and "champagne" (sparkling juice).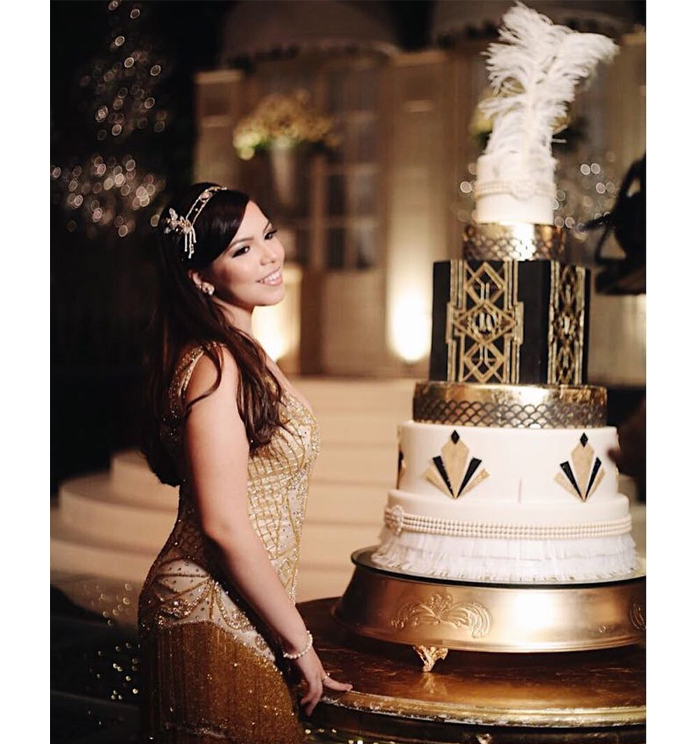 Image: mipadrino.com
Royal/Princess Quinceañera
There's no better time than your quinceañera to feel like royalty — so why not go with a princess/royalty theme? It's the perfect excuse to go really big with elegant, extravagant décor and food. Not to mention your dress! As one of the most popular quinceañera themes, princess/royalty offers many excellent options for creativity.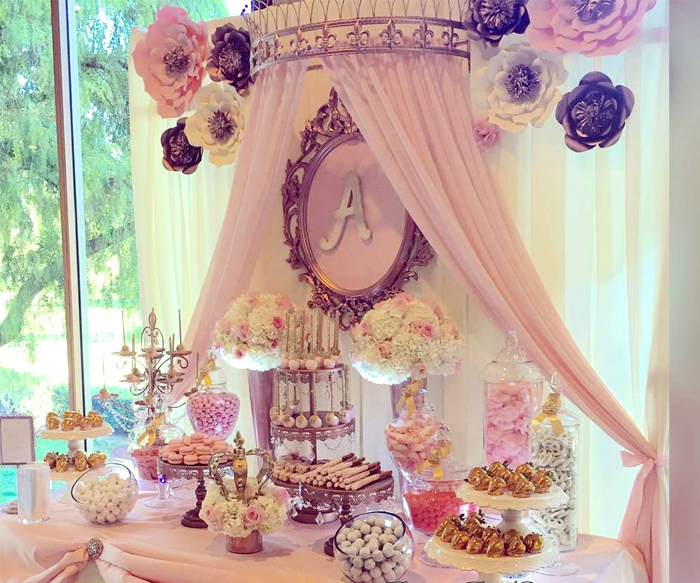 Image: catchmyparty.com
Floral Quinceañera
A floral theme is absolutely perfect for a quinceañera because flowers are beautiful and sweet — just like the birthday girl! This is also a great idea if you want to keep your theme relatively simple, but still have something eye-popping and jaw-dropping. Flowers always make dazzling décor!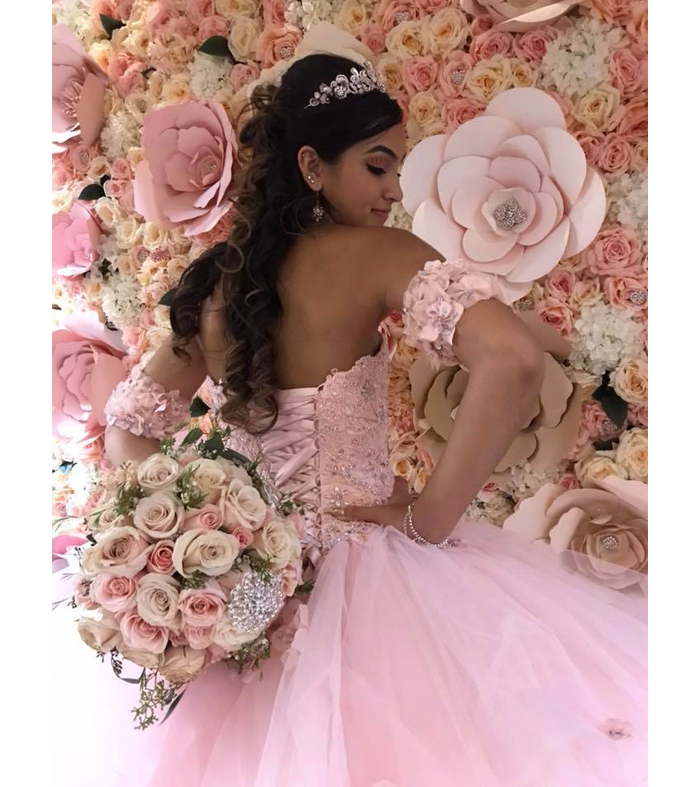 Image: quinceanerasmagazine.com
Rose Gold Quinceañera
A rose gold quinceañera theme is truly one of the prettiest themes you could choose. Feminine but yet grown up, rose gold is a stunning color for décor, cake, and attire. Incorporate lots of flowers, balloons, and glitter to really make this quinceañera theme shine.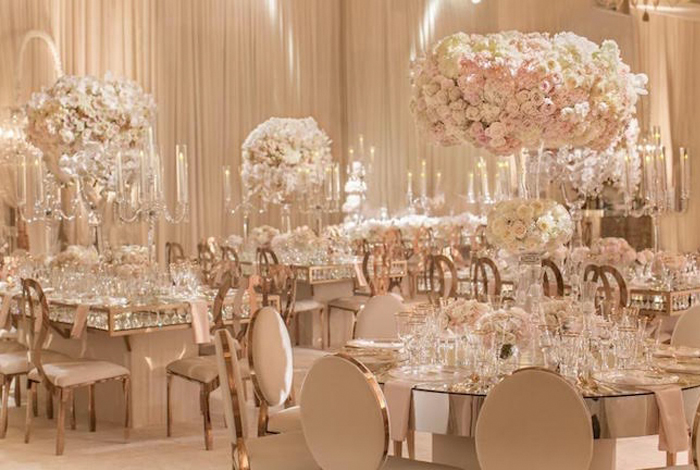 Image: revelryeventdesigners.com
Tiffany's Quinceañera
For many teenage girls, Tiffany's represents the ultimate in sophistication and glamor. This makes it a fabulous quinceañera theme. Tiffany's also opens the door for fun décor options, as the brand is known by its trademark blue color and white bows. Because Tiffany's is one of the most classic quinceañera themes, you can find plenty of gorgeous décor inspiration online to help get your wheels turning.
Image: lauraslittleparty.com
Carnival/Circus Quinceañera
When it comes to quinceañera themes, this one ranks among the most fun. With a carnival or circus theme, there are so many opportunities for attire/costumes, food, and décor. Your guests can arrive dressed as sideshow freaks, circus acts, or even animals. The food can be corn dogs, popcorn, candy apples, cotton candy, and funnel cakes. A carnival/circus quinceañera theme is also a great escuse to hire unique entertainment, such as tarot card readers, acrobats, magicians.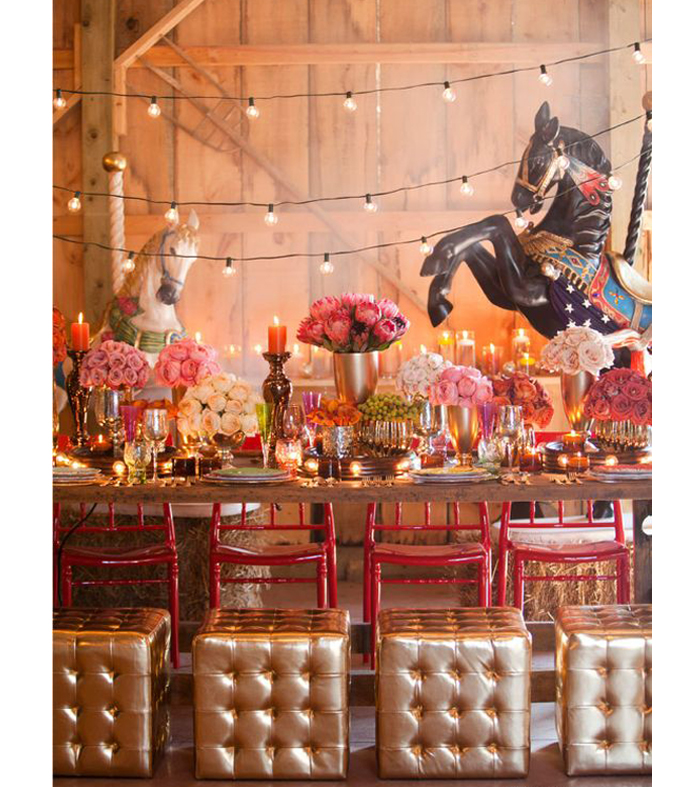 Image: Pinterest
Paris Quinceañera
Paris represents chic, dreamy romance for many teenage girls, making it an ideal quinceañera theme. The opportunities for catering are endlessly delicious, from macarons to charcuterie plates to éclairs to "champagne" (sparkling grape juice). Décor can include the Eiffel Tower, twinkling Christmas lights, stripes, and gold.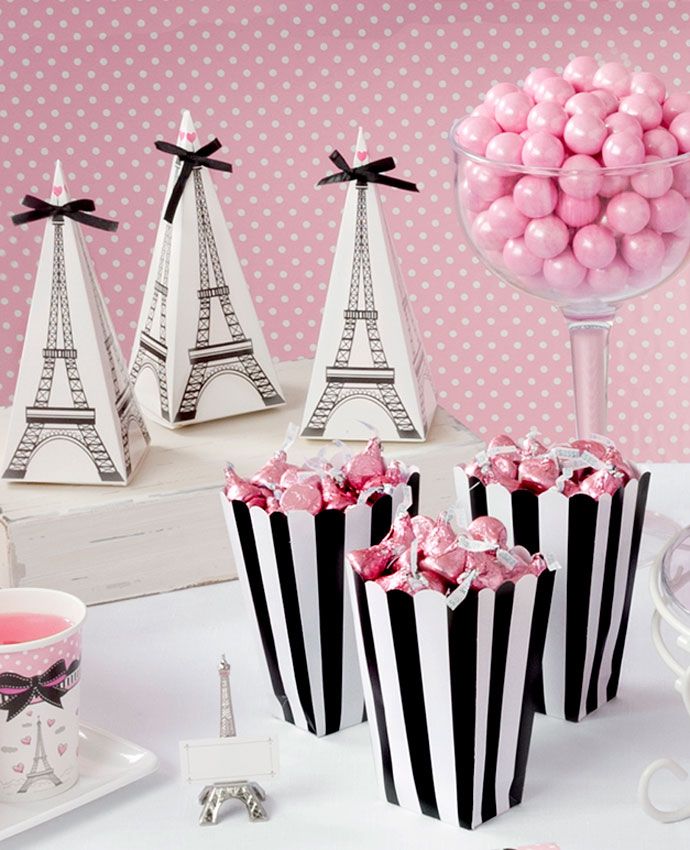 Image: blog.partydelights.co.uk
Masquerade Quinceañera
When it comes to quinceañera themes, there's just something so grown-up and elegant about a masquerade. Utilize candelabras, drapes, feathers, and fancy evening wear to bring this theme to life. And of course, make sure everyone understands that they must wear a mask!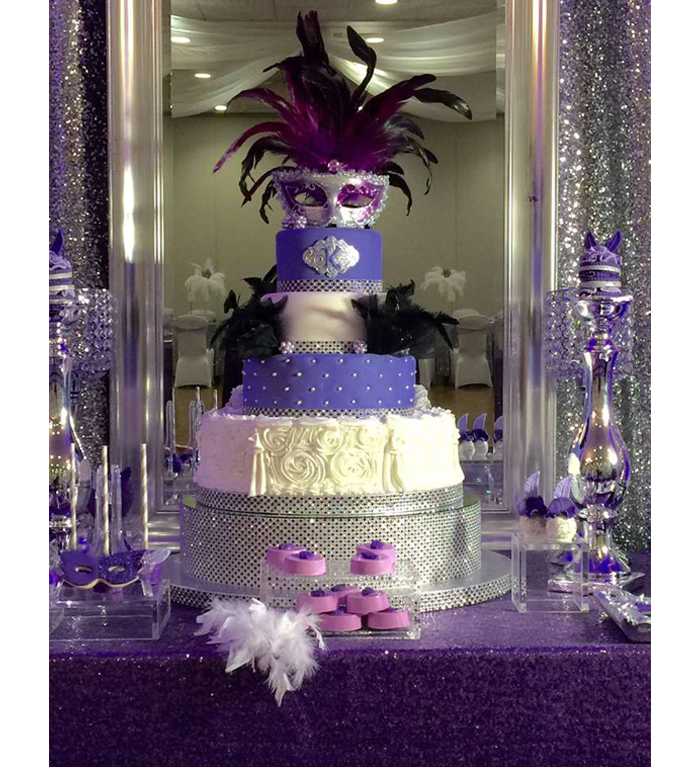 Image: catchmyparty.com
Enchanted Forest Quinceañera
Dreamy and sweet, an Enchanted Forest quinceañera theme will give you memories you'll never forget. Whether you want a "daytime" enchanted forest or a "nighttime" forest, both are so beautiful and sweet. The pictures will be amazing, and your party will be even better.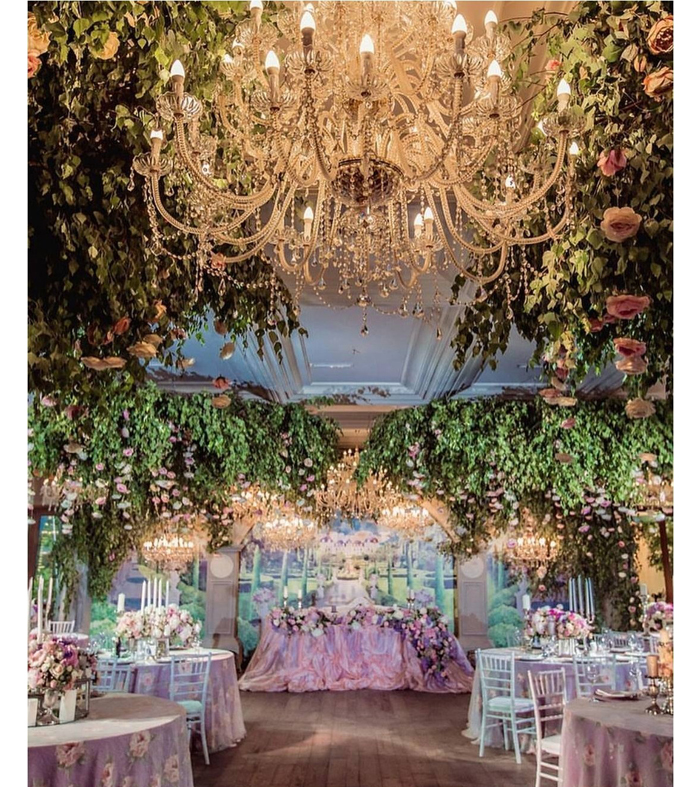 Image: bridalore.com
We hope that this list has helped inspire you for your own quinceañera theme! No matter what, just choose something that is personal to you and that you think will be fun. And if you're still looking for the perfect quinceañera venue to throw your party, take a look at our gallery to see if Vatican would be a good fit. Contact us with any questions!