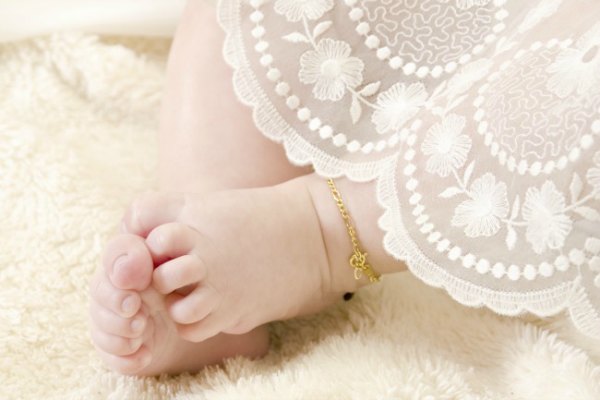 With many christenings, parents choose to celebrate afterward with a party. After all, this is a giant milestone in the life of your child. But as with any event planning, organizing a christening celebration can be a bit overwhelming—especially if you've never planned one before.
Below are some things to keep in mind and help get you started when planning your christening.
Choose The Best Venue
Christening celebrations are usually held at a favorite restaurant, someone's home, or a party venue. The problem with hosting at someone's home is the cleanup required, and the problem many parents have with holding it at a restaurant is that it's not as private as they would prefer. Party venues like Vatican Banquet Hall are perfect for christening celebrations, since they are private, comfortable, and often have in-house catering.
Plan As Much As You Can Beforehand
Parents should enjoy their baby's christening day so that they can remember it forever. The last thing you want is to be running around trying to set tables, find extra napkins, or clean up a mess. Try to plan everything out beforehand—or better yet, leave all the food preparation and cleaning up to someone else—in order to fully enjoy your child's christening celebration. Again, hosting at a restaurant or banquet hall will take care of this.
To Drink Or Not Drink?
Decide if you'll be having a "dry" celebration. Many parents choose to do this in order to keep the attention on the fact that it's a party for a baby. If you host with an event venue, this also may help cut down on your expenses.
Have Something For Kids To Do
Christening celebrations tend to have a lot of child guests. Be sure they will be entertained during the event so that they don't get restless. This could mean hiring a children's entertainer or a nanny to keep them occupied, or perhaps simply just a DJ to play kids' songs so they can dance. Even a simple "kids' area" can do the trick, or some crayons at their place settings.
Mark The Occasion With Delicious Cuisine
Nothing brings a party to life like incredible food. No matter if you go with Mediterranean, Indian, American, Italian, Mexican, Greek, or any other amazing type of food, make sure the venue or catering you select is truly delicious and offers options for any guests who may have dietary restrictions, such as gluten or dairy allergies.
Decide If You Want To Give Favors
Many parents like to send their guests off with a little something as a thank-you for attending their child's celebration. Christening gifts can be simple or elaborate: popular choices include chocolate bars, mini plants, personalized cookies, Christmas tree ornaments, lollipops, magnets, pens, or jellybeans. The decision to give favors or not is entirely up to the parents, and is not a requirement. Some just think it's a nice touch!
Are you planning a christening celebration for your little one? If so, please take a look at our beautiful Los Angeles space and consider hosting with us at Vatican. We offer the best in atmosphere, catering, planning, and service. Feel free to contact us with any questions.