These days, photography is king. We've all heard the phrase, "Pictures or it didn't happen!" We live for not only the images, but posting them everywhere for everyone to see.
So, when you decide to throw a big party—whether it's for yourself or for your kids—it's important to book an experienced, professional party photographer.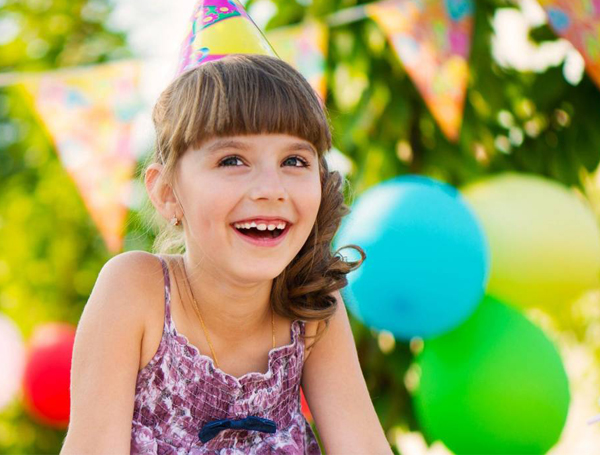 Image: stuff.co.nz
Yes, these days we all have phones, which means we all have cameras in our pockets, ready to go. However, there is something special about actual, professional event photography.
When you hire a photographer for events, you know that you'll be getting beautifully-captured moments from the party you've worked so hard to host.
You'll know that you have something more artistic than your friends just snapping images with their phones. Plus, by appointing a professional party photographer to do all the work, you can separate yourself from your own phone and enjoy the party yourself.
By hiring a real photographer, you can be sure that:
The person taking photos is used to capturing images at a crowded event
Your photos won't be badly-framed or blurry
You won't miss having any special moments photographed
You can relax and enjoy the party instead of trying to photograph everything yourself
So, when booking a photographer for events, questions do you need to ask? Below is a list of great questions to ask before booking.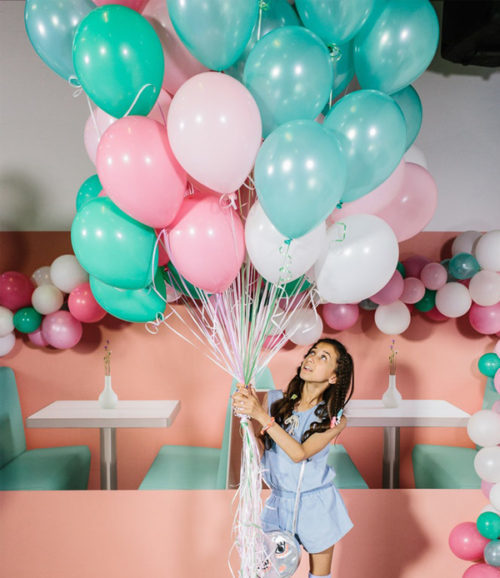 Image Source: lenzo.com.au
Ask: What Is Your Photography Style?
Every party photographer is going to be different, with their own unique way of working. Some may shoot traditionally, while others may take more candid shots. Some are cheesy with their editing. Some like close-ups too much.
This is why it's very important to make that sure your aesthetic preferences line up with your photographer, or else you may end up spending a lot of money on photos that you're disappointed in.
Ask: How Do You Charge?
This is another area where every photographer is different. Some of them charge by the hour, some by the photo, and some by the type of event.
Some only accept payment through a certain avenue, like PayPal or Venmo. Others only want cash. Because of all of these nuances, it's important to get on the same page before you hire them.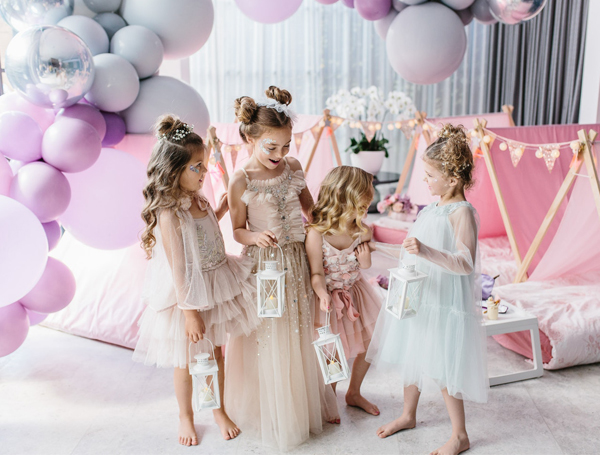 Image: lenzo.com.au
Ask: How Many Shots Will You Take?
This is a good discussion to have with you potential party photographer, since you may have very different expectations than what they're willing to deliver.
If you're expecting hundreds of photos and only get back about 30, that is going to be an issue. Make sure you get an estimate of how many photos your photographer will be shooting.
Ask: Do You Edit The Photos?
This question is important for several reasons. One, if the party photographer insists on editing their own images, you may be waiting for quite awhile to get them back. Because of this, you should ask about turnaround time.
You should also find out if they edit their own work in order to find out if you'll be handed over raw, untouched files or not. This is especially important if you're not experienced with editing photos yourself, as you'll need to hire someone else to do it.
You should also clarify whether or not the image editing is included in the up-front fee. Sometimes sneaky photographers will "tack it on" unexpectedly.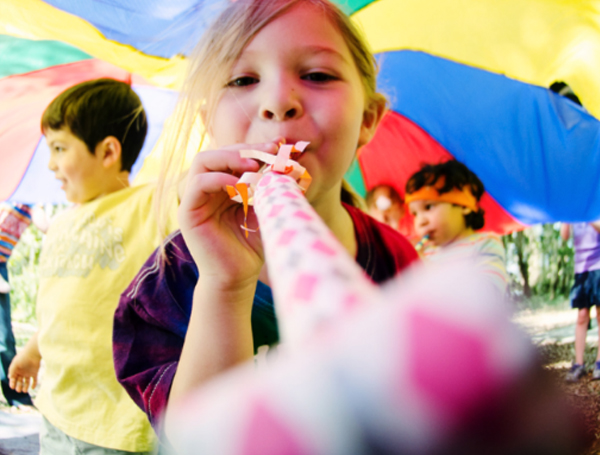 Image: grizzleemartin.com
Ask: Do You Provide A Contract?
Anytime you ever work with a photographer for events—or any vendor, for that matter—you should get a contract. It's just smart. And if they don't have one, that is a huge red flag, and you should move on to someone else. A verbal agreement simply is not enough.
Having your agreements on policies, deadlines, editing, overtime fees, payment terms, rates, and other details printed out and signed by both of you will save you lots of frustration if, for whatever reason, the party photographer doesn't work out.
A contract will give you peace of mind, and that's most certainly an element you need during birthday party planning.
Don't you want to remember this party forever, beautifully captured? One of the best ways to do that is to have fantastic pictures to keep forever, and for that, you'll need an excellent party photographer. Hopefully this article will help you find the right one.
If you're currently in the middle of party planning and you're looking for the perfect Los Angeles event venue to host in, check out our space at Bliss Restaurant! Our space is ideal for birthday parties for both kids and adults, as well as any other type of party. If you're interested, please contact us with any questions you have!