Because the wedding venue you choose will determine so many other factors of your wedding planning—including guest count, tone, style, and catering options—it's very important to select the right one to meet your goals and vision.
Everything centers around your wedding venue, and it's crucial to consider these things when looking for the right one.
Your Vendors And Venue May Be A Mismatch
If you've fallen in love with a specific band for your reception, but the venue can't accommodate their size, gear, or instruments, you may need to find a wedding venue that will work better.
Or what if you have your heart set on unique separate food stations, like a popcorn machine, dessert table, and champagne tower—but the venue's layout won't allow for this?
You may adore floral wreaths made by a local vendor, but they may seem out of place when you picture them in the wedding venue you've been eyeing.
If your vision for vendors and the space simply aren't matching up, you'll need to decide whether to sacrifice the wedding venue or the vendors.
Booking Just One Venue May Be Best
Many couples don't really want to ask their wedding guests to have to go from the ceremony venue to the reception venue. Sure, people will do it—it's your wedding, after all. However, this is always something that opens up problems.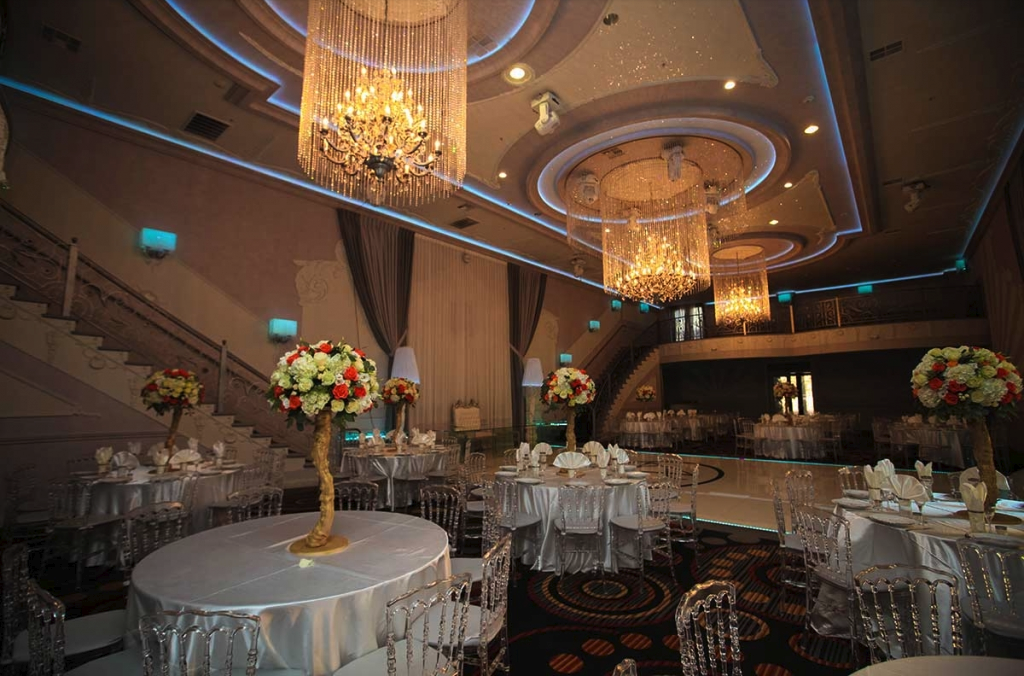 Sometimes when guests are asked to drive to a second location, they simply choose to go home instead. Or, if the weather is bad, you're putting them at risk for danger.
Because of these reasons, you may want to think about having both your ceremony and reception in the same venue. This is very convenient, and there are plenty of options out there.
Know Your Vision Before Visiting Wedding Venues
If you have no idea what your wedding vision is, touring a venue probably isn't going to do you much good.
For example, if you want a red-and-black color palette and you visit a wedding venue that has yellow walls, you'll know it's a bad fit. Or if you want a modern, upscale wedding and you visit a ranch, you'll see that it doesn't work for your goals.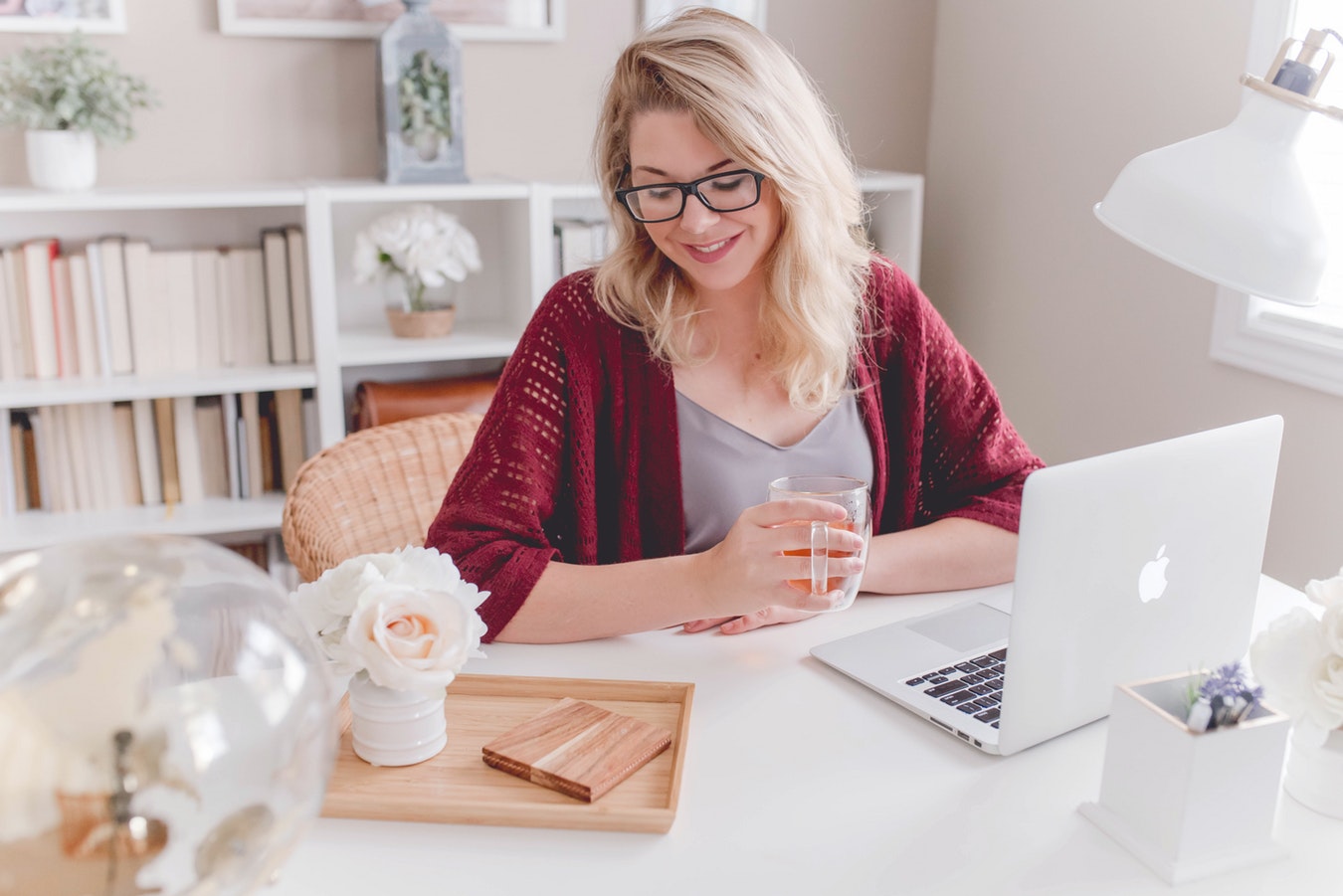 But if you don't have any idea of the style, tone, colors, or theme that you want, you're going to be lost. You may even end up booking a wedding venue and then later on when you figure out your vision, you realize that the venue you hired is all wrong.
For this reason, you should have your vision in mind before touring any wedding venues.
Look At Reviews On Different Websites
Take advantage of other couples' online reviews!
Go to websites like Yelp, WeddingWire, PartySlate, The Knot, Zola, Facebook—wherever—to find feedback on the wedding venue you're considering. This is where you'll find the most honest answers, plus plenty of photos, too.
The Manager Should Be Helpful And Positive
During your initial visit to the wedding venue, you should be asking plenty of questions regarding your vision. If you do this and you feel like you're being met with a whole lot of "no", then move on.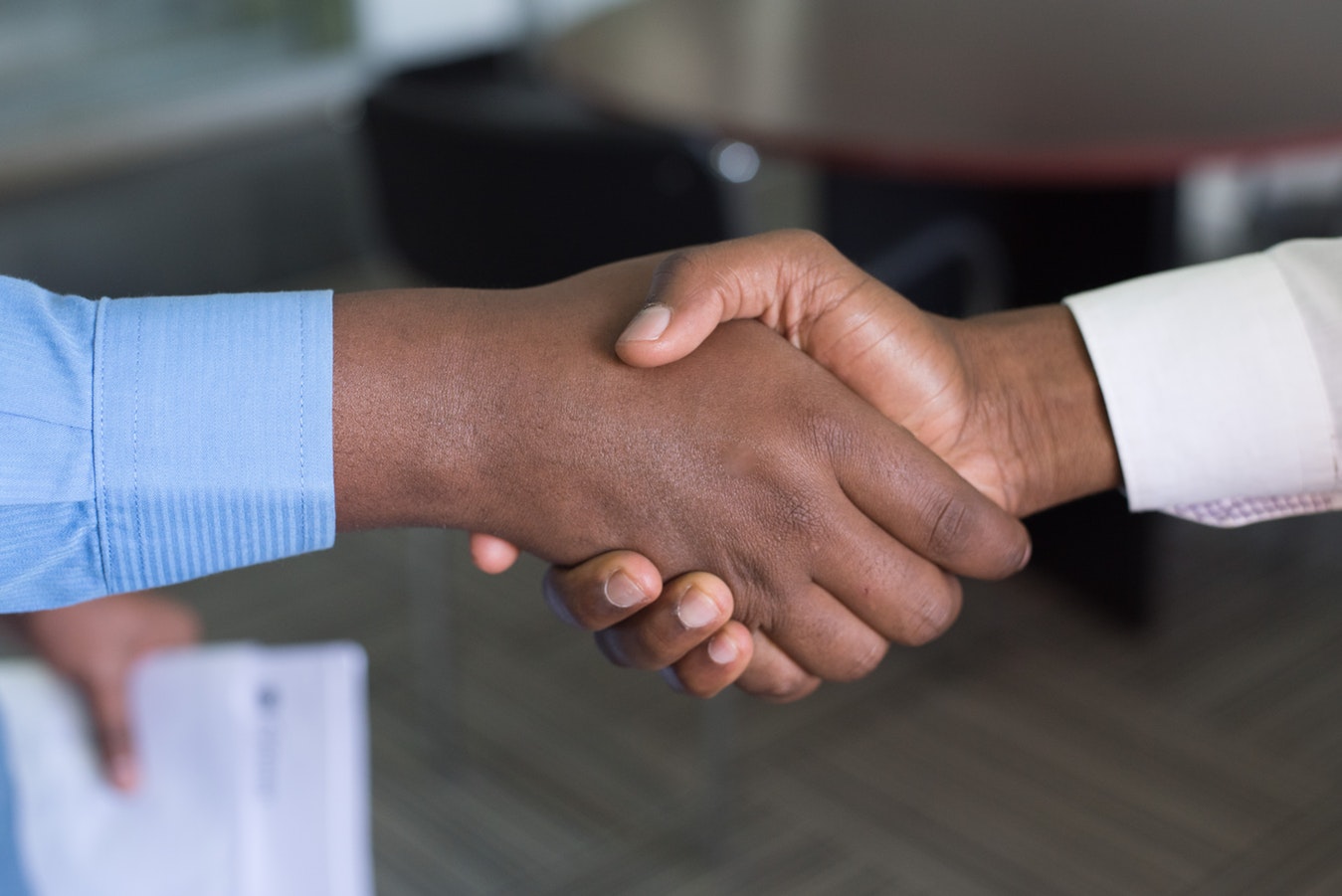 A good venue manager should do everything in their power to accommodate your wishes for your wedding day. There should be options for customization, lots of recommendations for vendors, positive help, and friendliness.
If you're getting attitude or negativity from the owner or staff, get out of there. It's not worth it.
Ask If Changes Will Be Happening
A lot of wedding venues go through periods of renovation and remodeling. Because of this, it's a good idea to ask the venue manager if there will be any scheduled changes planned around the time of year you're getting married.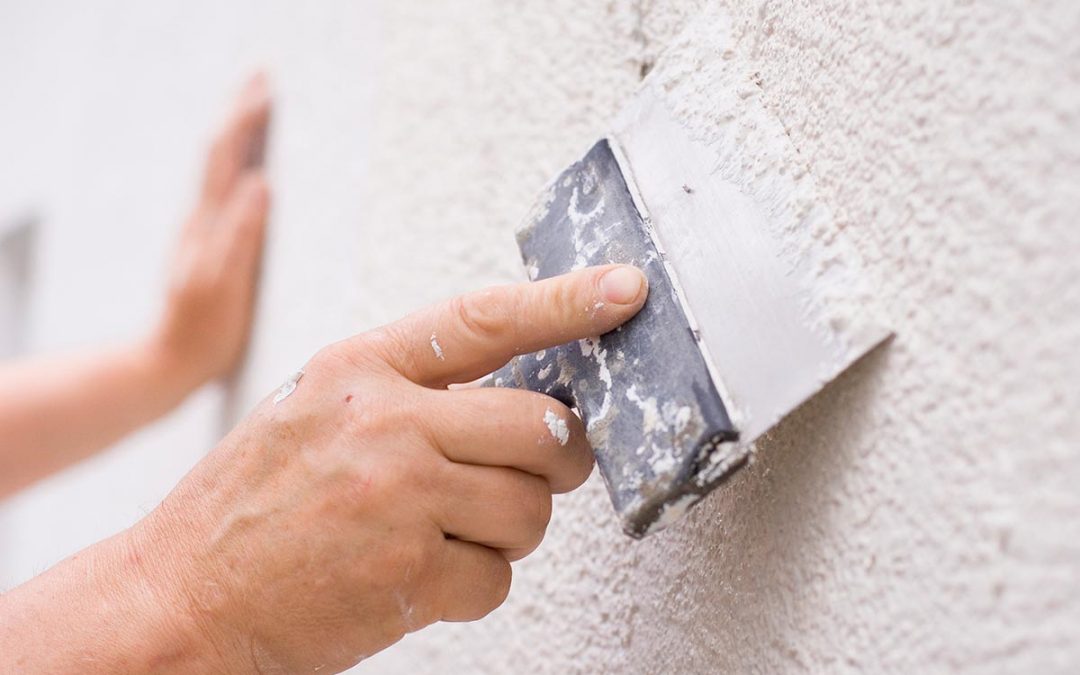 Image: michelletannerhomes.com
You don't want the columns you fell in love with to be suddenly gone when you come back for your wedding, or the stage to be totally re-done. Or if you chose the venue because of its natural décor, and now it's totally modernized, you'll be very upset. Even a new shade of paint can be enough to make a big difference.
If you love a space and want it for your wedding, make sure it's going to keep its appearance through your wedding day.
Make Sure You Can Bring In Your Own Vendors
…That is, if you want to. If you have a certain photographer in mind for your wedding, or florist, band, caterer, baker, whatever—then double-check with the wedding venue manager that you're allowed to find and bring in your own. And if you are allowed, make sure you won't be charged for doing so.
Some venues only allow "their" vendors into their space, so make sure you're not stuck with vendors you don't really want. The wedding venue may be fantastic, but that doesn't mean that their vendors are.
Getting A Contract Is Very Important
As with any wedding vendor, getting a contract with the wedding venue you choose is completely important. This contract should include agreements such as the total cost; the date and time; overtime fees; insurance information; rules about parking or valet; any agreements about an in-house caterer, and so on.
Having a contract with your wedding venue can save you a lot of money if things go wrong for some reason.
Hopefully this list will help you as you search for your perfect wedding venue. If you're looking around, please consider us at Vatican Banquet Hall. We love hosting weddings, and we offer above-and-beyond service. Please contact us with any questions, or for more information.