Long after you've tied the knot and said "I do", you'll be pulling out your wedding photo album to reminisce about your magical day. Even if you only do it every few years, having those photos is a meaningful reminder of how it was to celebrate your love with the closest people in your life.
Hiring a wedding photographer may be common sense, but what about a wedding videographer? Some couples tend to skip out on that in order to save money, but that's a very big mistake. Here are some of the best things that hiring a wedding videographer accomplishes.
1. Captures Moments From Another Perspective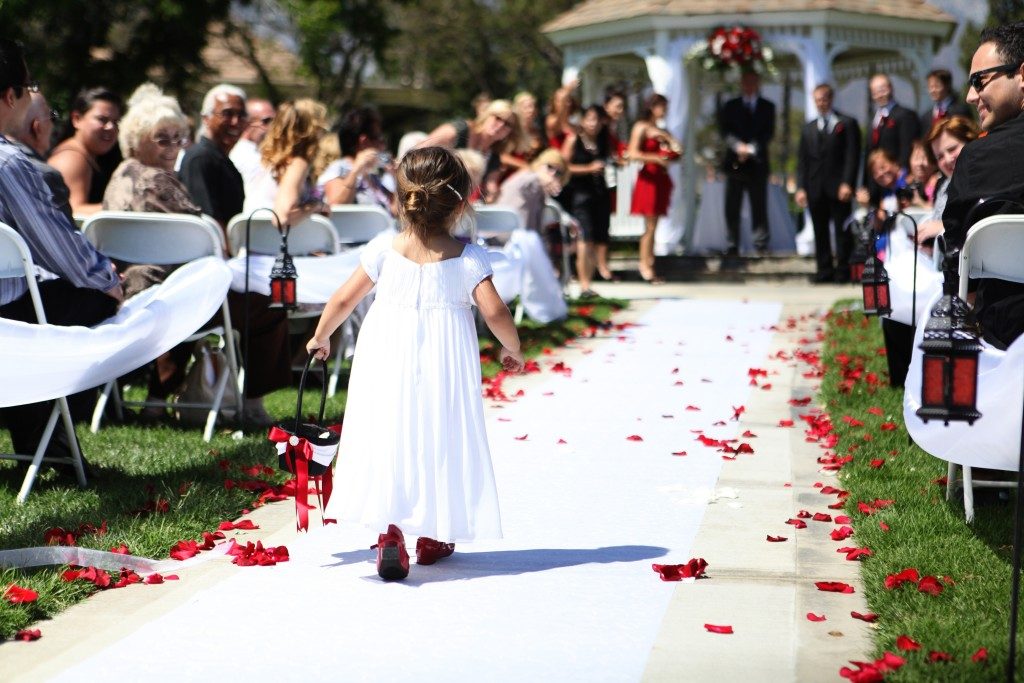 Throughout your wedding day, you'll be so caught up in everything that you'll miss a lot of special moments that happen. Having a wedding videographer will allow you to see the perspectives of others that you wouldn't otherwise be able to see or appreciate.
The reactions on your guests' faces, their crazy dance moves, everyone's anticipation as they await the bride's entrance…these are just a few of the priceless things you'll miss without a videographer.
Of course, having photos of all this is great, but a film of your wedding is an entirely different keepsake. While a picture is worth a thousand words, those words don't hold a candle to a full video of your big day.
2. Allows You To Relive The Day
Having a wedding video allows you and your husband or wife to continuously relive that incredible day in its entirety. It will bring back the rush of emotions that you felt on that day with your loved one, and re-watching it makes the perfect activity for anniversaries.
If you choose to have children (or already do), a wedding video also makes a wonderful family activity to do together. Kids love seeing their parents' wedding day.
3. Provides Emotion In A Cinematic Way
A professional wedding videographer will be able to capture all of the incredible, raw moments of your special day and edit them with beautiful music to create an emotional film for you to watch over and over again. They will be able to tell the story of your day, from beginning to end, in a way that photos simply can't.
Professional wedding videographers know exactly what moments to include in order to paint a stunning picture of your wedding.
4. Preserves Your Special Moments Forever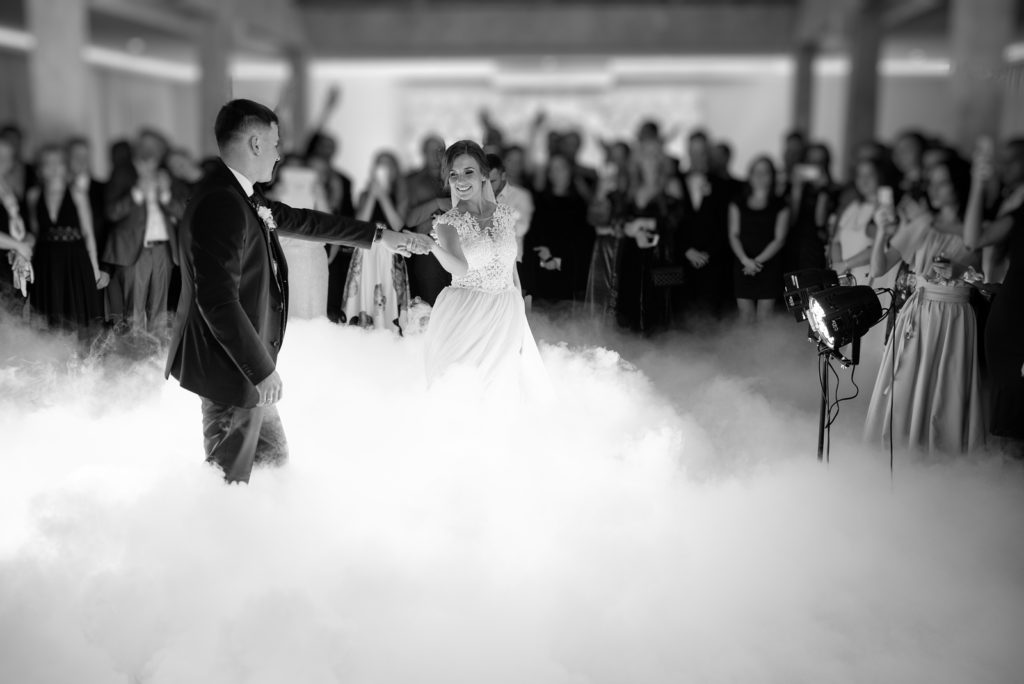 With a wedding videographer, you'll be able to capture the key moments in your day in their entirety. When you pledge your sacred vows, a picture simply cannot capture the importance of this in the way that a video can.
Similarly, your first dance is a moment that requires more than a photo to express its importance. The music at your wedding is a soundtrack that represents one of the happiest days of your life. A photo may be able to capture your amazing dance moves, but it can't capture the sound and emotion the way a video can.
5. Allows You To Hear Well Wishes
Depending on your wedding videographer, they might record some well wishes from your guests and wedding party.
Some videographers go around from table to table and ask guests to say their well wishes and blessings. Having these recordings is a meaningful reminder of the love that your guests have for you and your loved one. This is another part of your wedding that just can't be captured through photos.
Conclusion
When it comes to your wedding day, you'll want to have as many memories as possible. Photography is wonderful and captures a certain element, but having a professional video of your wedding will allow you to relive your wonderful experience on a whole different level. It's understandable that weddings are expensive, but skipping out on a wedding videographer is not where you want to cut corners to save money.