Planning a nonprofit fundraiser can be a lot of work, but the task is made infinitely easier if you already have firm understanding of how to organize, promote, and generate revenue at your event. To help your organization get started, the coordinators at Vatican Banquet Hall happily share some of the things they've learned from years of planning galas, presentations, awards banquets, and fundraising banquets.
Choosing the Ideal Event Venue
After establishing a budget and determining how many people will be attending your fundraising event, choosing a venue is the most important decision your organization will need to make. For black-tie galas, an elegant banquet hall or yacht sets a tone of professionalism and encourages giving, while less formal occasions may call for a school gymnasium, church, or outdoor area like a park or botanical gardens. Event venues that include amenities like on-site catering services, valet parking, and an in-house service staff may also help simplify the planning process and reduce costs. Be sure to ask about discounts for organizations with nonprofit status, as well; many venues will discount their rates by up to 50% for events that benefit a worthwhile charity.
[fusion_builder_container hundred_percent="yes" overflow="visible"][fusion_builder_row][fusion_builder_column type="1_1″ background_position="left top" background_color="" border_size="" border_color="" border_style="solid" spacing="yes" background_image="" background_repeat="no-repeat" padding="" margin_top="0px" margin_bottom="0px" class="" id="" animation_type="" animation_speed="0.3″ animation_direction="left" hide_on_mobile="no" center_content="no" min_height="none"]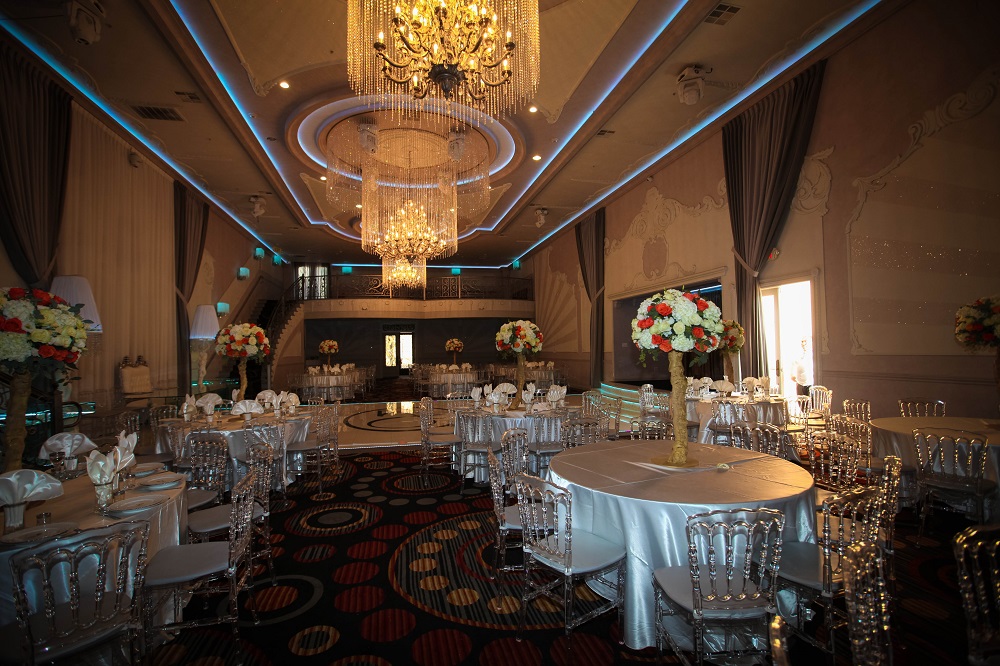 Promoting Your Fundraiser
Creating awareness about your organization's fundraiser is important, of course, but it's crucial that event promotion is conducted as inexpensively as possible. Seek out media outlets willing to promote your event for free (which counts as a donation), and publish press releases in industry magazines and on industry-relevant websites. The popularity of social media channels like Facebook, Twitter, Instagram, and LinkedIn makes it easy to spread word of your fundraiser to thousands, and best of all, social media is totally free!
Creating Revenue
The size and type of your event will determine how your organization raises funds, but most benefits create revenue through a combination of ticket/table sales and one or more activities that take place during the fundraiser. Popular activities include: raffles, where people buy tickets to win donated good and services; prize wheels, where attendees are chosen at random for the chance to spin a wheel and win goodies; and auctions, where attendees bid on donated goods or services like vacation packages, prize baskets, or fine art. Charging extra for specialty food items and alcoholic beverages may also help add to your fundraising total.
For more excellent tips of how to make your next nonprofit fundraiser a success, contact Vatican Banquet Hall today! Out experienced event planners are standing by to answer your questions and help you reserve a beautiful space for your event.
[/fusion_builder_column][/fusion_builder_row][/fusion_builder_container]