It's finally time for you to say yes to the dress! This is a very exciting time in the wedding planning process. Aside from finding your perfect wedding venue, this is one of the biggest decisions that you as a bride will make. But if you've never gone wedding dress shopping before, you might not know what to look for or how to navigate the process. It can be overwhelming with so many options and different people wanting to help, so we wanted to help young brides out with this quick guide on what to know.
1. Make Sure To Ask About Alterations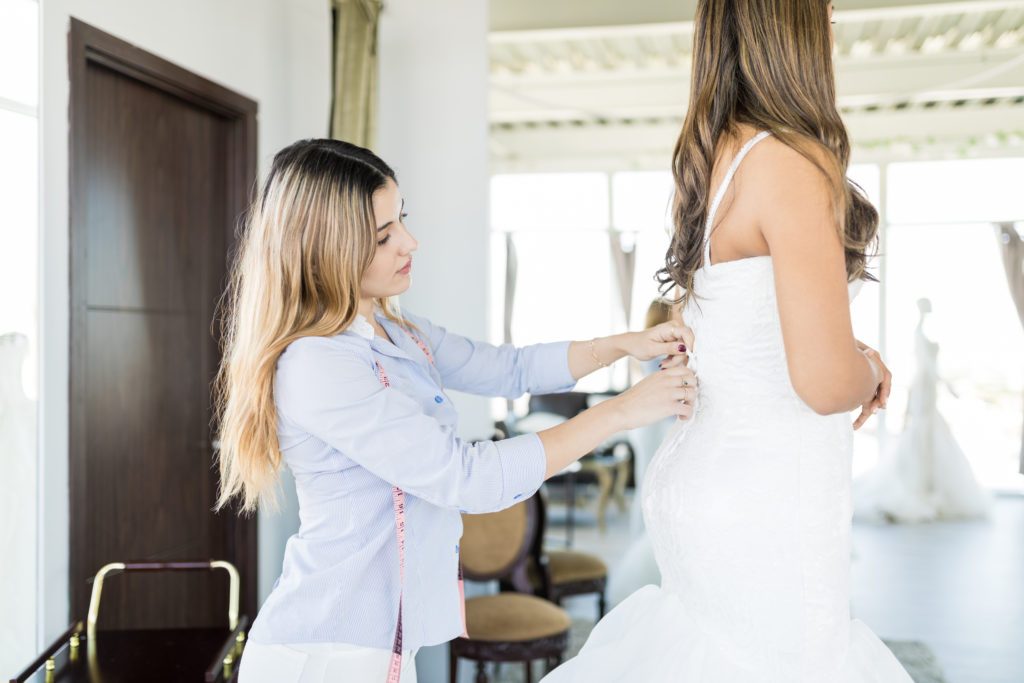 Every bridal boutique is different, but it's important that you ask your salesperson about the cost of alterations, and if they're included or not in the price.
Many boutiques will include alterations, but there are some that do charge extra. Make sure you find out about this, because alterations are one of the hidden expenses that cause couples to overspend their wedding budget.
2. Bring A Small Crew
There's a good chance you might have several friends and/or family members wanting to come dress shopping with you. It's great that they want to support you, but bringing too many people will just make things difficult. Everyone will have something different to say, causing you to inevitably stress out. It will also make it much more difficult to decide on a dress.
Instead, keep it small and only the closest people to you. Typically the bride-to-be will bring at least one bridesmaid, as it's usually a part of the bridesmaid's duties. Other than that, it's likely going to be a friend, sisters, and/or your mom.
3. Make Sure You Research Online
It's important for you to do some research online before actually buying your wedding dress. For example, if you fell in love with a specific dress in a store, check to see if it's cheaper online.
It's also important that you understand the various wedding dress styles so that you can see what options are available for you.
4. Start Early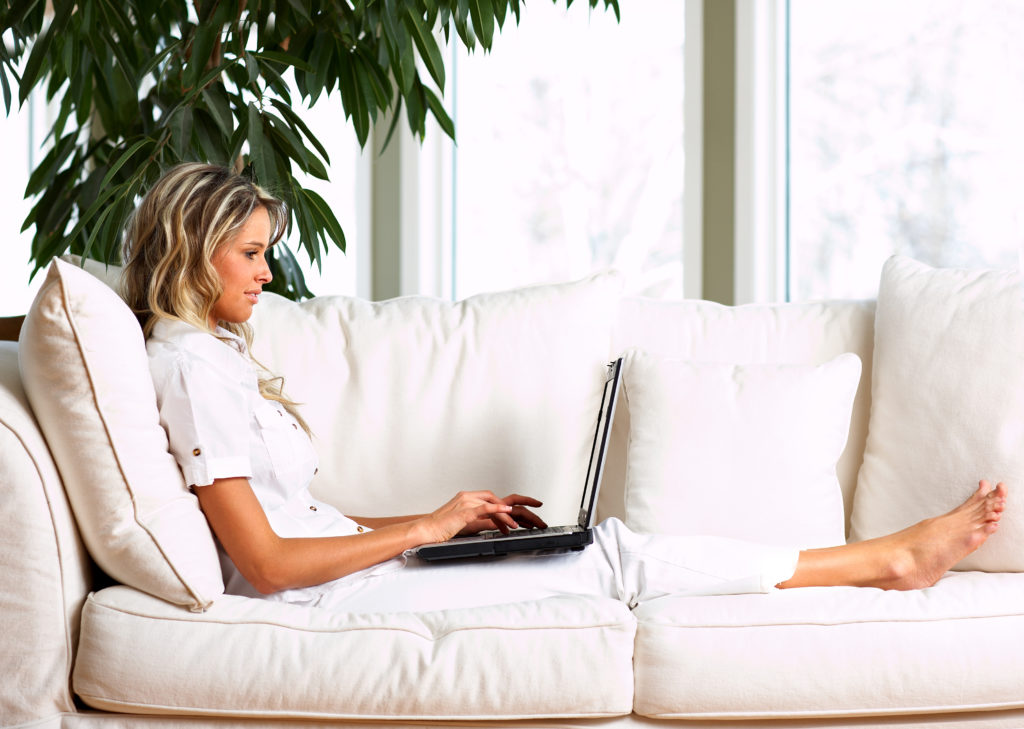 Going wedding dress shopping isn't something you want to leave until the final few months before the big day. Getting an early start will allow you the most time to shop around and find the best deals for yourself.
It also allows proper time for you to schedule three fittings (usually about a month apart) with the bridal shop to ensure you have the best fit.
5. Book Appointments
Unfortunately, you won't be able to go in on a walk-in basis at every shop. It's best to try and book an appointment for you and your crew a few weeks in advance at the various bridal shops you're looking at.
Saturday afternoon might sound like an ideal time and it's usually best for most involved, but those days are notoriously hectic at the shops. A weeknight might serve you better and be less frantic. You'll get better attention from the clerks, and it won't be nearly as crowded.
We suggest to only book appointments after you've done research online and know the exact styles that you're looking for.
6. Be Open
While it's important to know what style you want, it will also benefit you to be open to the suggestions of the salespeople at the bridal shops. They make these suggestions for a living, and have a good idea of what looks good on different figures.
You might think you don't like a specific style, only to realize that it looks stunning on you after you give it a try. Always keep an open mind!
7. Get Glammed Up Beforehand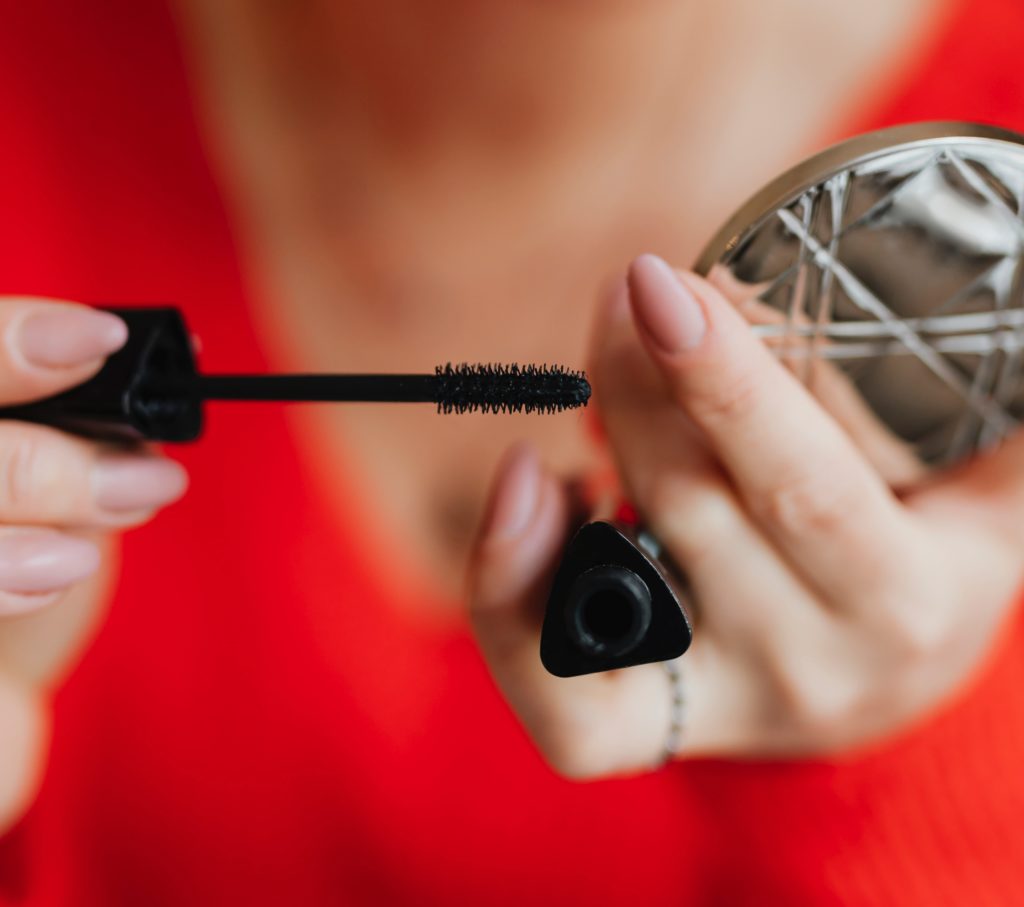 The day of your wedding, you're most likely going to be have your makeup and hair professionally done, up so why not do your best to mimic this for your wedding dress shopping trip? Doing so will It give you the best idea of how you'll look on the actual day of your wedding.
Some brides-to-be even schedule their makeup and hair trial on the same day as their wedding dress shopping in order to get the most accurate idea.
8. Move Around In The Dress
It's great that bridal shops have plenty of mirrors for you to see from every angle, but that's not everything you'll need to know before making your final decision.
Make sure you walk around with the dress on to get a feel for how you're able to move in it. You don't want to feel uncomfortable or restricted. In fact, don't just walk around. Wiggle, dance, pose, curtsy, bow, shake, rattle, and roll!
9. Bring The Proper Undergarments
You're going to be wearing specific undergarments on your wedding day, so why not bring them with you?
When you're going wedding dress shopping, make sure you bring the proper wedding dress undergarments to see how the dress fits and looks with those on. It might make a difference in how you feel about a certain dress.
10. Be Prepared With Questions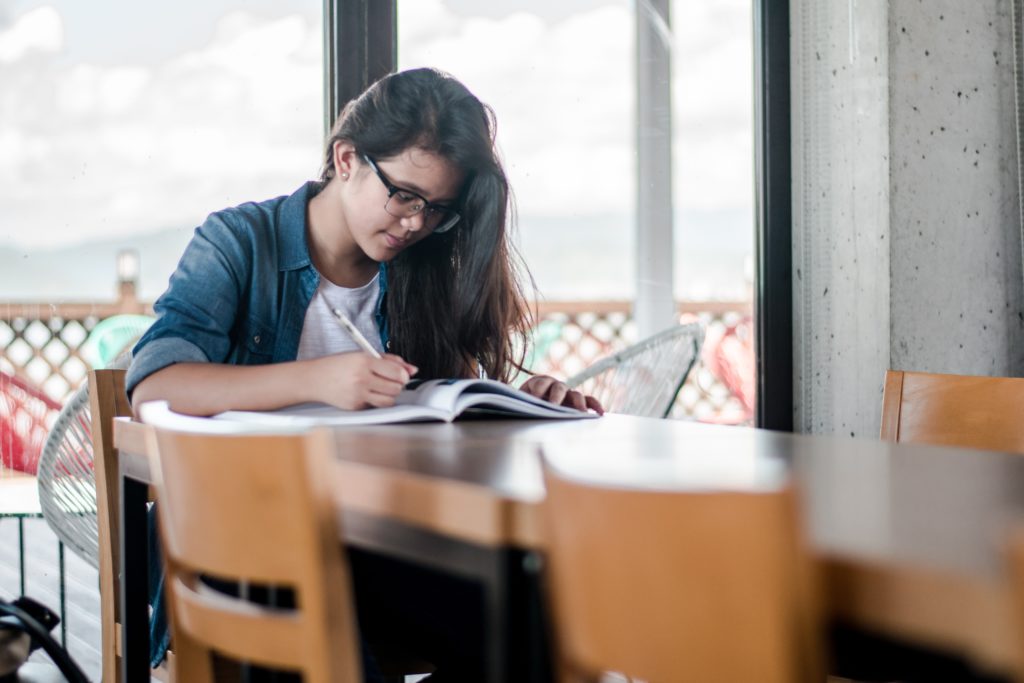 While you're out wedding dress shopping, you might forget some crucial questions. To counter that, make sure you're prepared with a list of questions to ask the shop and salesperson.
Some examples include:
How do alteration costs work?
How many fittings should I have?
How long will it take to finish the alterations?
Is steaming the dress on the day of the wedding recommended?
11. Bring The Right Shoes
Remember that you're going to be wearing special shoes on your wedding day. Don't go wedding dress shopping without bringing these with with you! It's important that you bring shoes that are the same height as ones you plan to wear on your big day.
Bridal shops may have heels on hand, but it's possible they don't have your size or the height you want. There's no need to risk this. Bring your shoes!
12. Set A Budget
This might be the most important thing that you do. Make sure you set a budget for your dress so when you're shopping you don't try on a dress that is way more than you can spend.
When you're setting your budget, also make sure you factor in costs such as alterations, taxes, and potential shipping costs.
13. Take Photos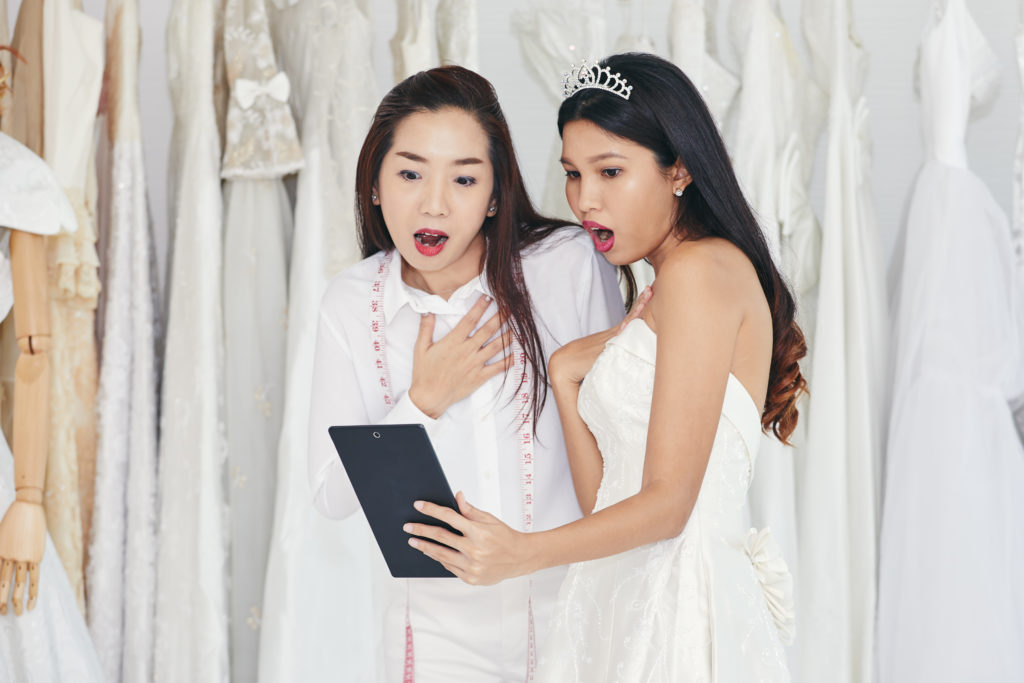 Depending on how many dresses you try on, it might be difficult to keep track of them all. Make sure you or one of your crew take plenty of photos of you in the dress, from a variety of angles.
This will help you keep track of the ones that you really liked, as well as to get a chance to look back when you finally want to make your decision.
14. Ask For A Bundle
If you're looking to try and save a little money, ask your bridal shop if they offer a discount on bundles. Sometimes if you purchase your veil and accessories from the same shop, they give you a discount. This is a pretty common practice at bridal shops, so don't worry about offending them by asking.
There you have it! Hopefully this wedding dress shopping guide helps you during your own process. The main thing is to find a dress that makes you feel beautiful, comfortable, and fits your budget. Good luck!