Between flying themselves to your wedding, buying gowns that they will probably never wear again, and spending hundreds of dollars on a hair stylist and makeup artist so your wedding day photos look spectacular, your bridesmaids really do a lot for you. And while picking out the right bridesmaids gift can be a daunting task, there are a few presents that are guaranteed to be a hit with your besties and sisters. If you're celebrating your nuptials in 2016, consider getting one or more of the following for your bridesmaids:
Silk Bridesmaid Robes
The quintessential bridesmaid gift, a beautiful silk robe will never go out of style and will look fantastic in photos on the morning of your wedding. There are dozens of Etsy.com shops that deliver high-quality, personalized robes for extremely affordable prices, but if you want custom monogramming, be sure to order with plenty of time to spare.

Matching Cell Phone Cases
Because your bridesmaids will likely have their mobile phones with them for the entire day (except for during the wedding ceremony, hopefully), ordering matching cell phone cases is a great way to keep your girls in sync and can make for some really cute photos! (Note: be sure to ask husbands, boyfriends, or parents about what kind of cellphone each girl uses before ordering; cases are not one-size-fits-all.)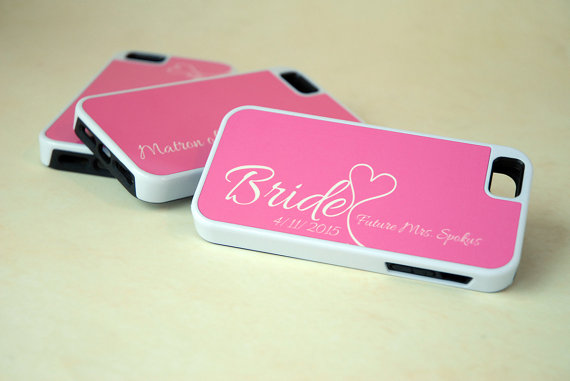 Really Nice Gloves
The perfect bridesmaid gift if your wedding takes place in a colder climate and you've decided that February is the perfect time to exchange "I Dos," matching gloves will make your bridal party look fabulous and keep perfectly-manicured hands warm all at the same time. Your besties will probably keep your gift around for years too, especially if you decide to spend a little extra money on a good brand like Coach.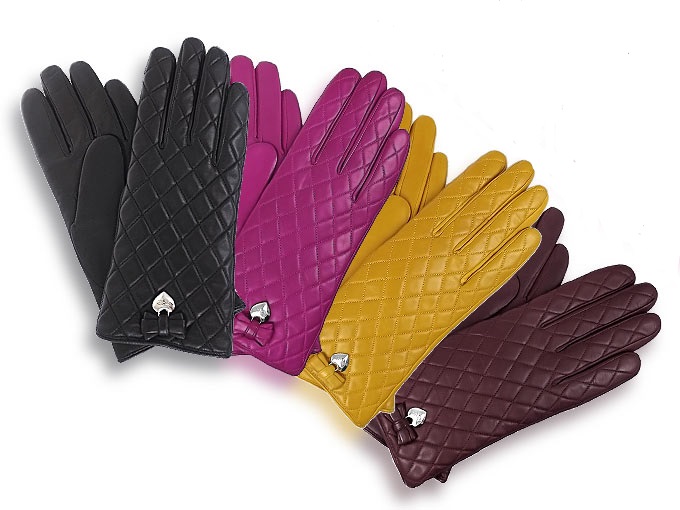 A Day at the Spa
While visiting the nail and hair salon on the morning of the wedding is a must for many brides, taking your girls out for a special spa treatment a few days before the wedding is an excellent way to relax without the immediate pressure of the wedding looming over the party. Get facials, drink champagne, and let your worries be massages away.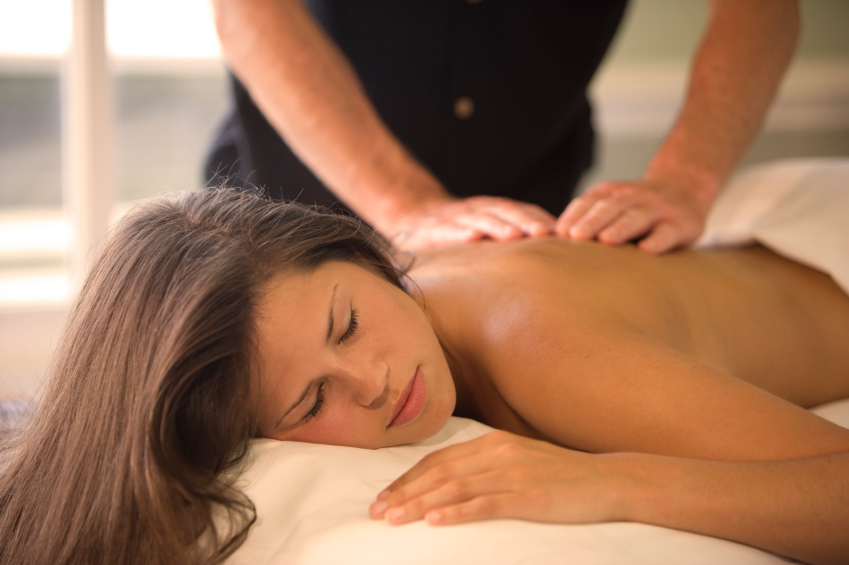 Chocolate
You really can't go wrong with getting your girlfriends chocolate, and though they'll likely devour it within a few days (or hours), it's a gift you know they'll absolutely love. In our opinion, the short-term joy from a sweet indulgence is every bit as valuable as a monogrammed trinket your sisters or friends will never use or wear.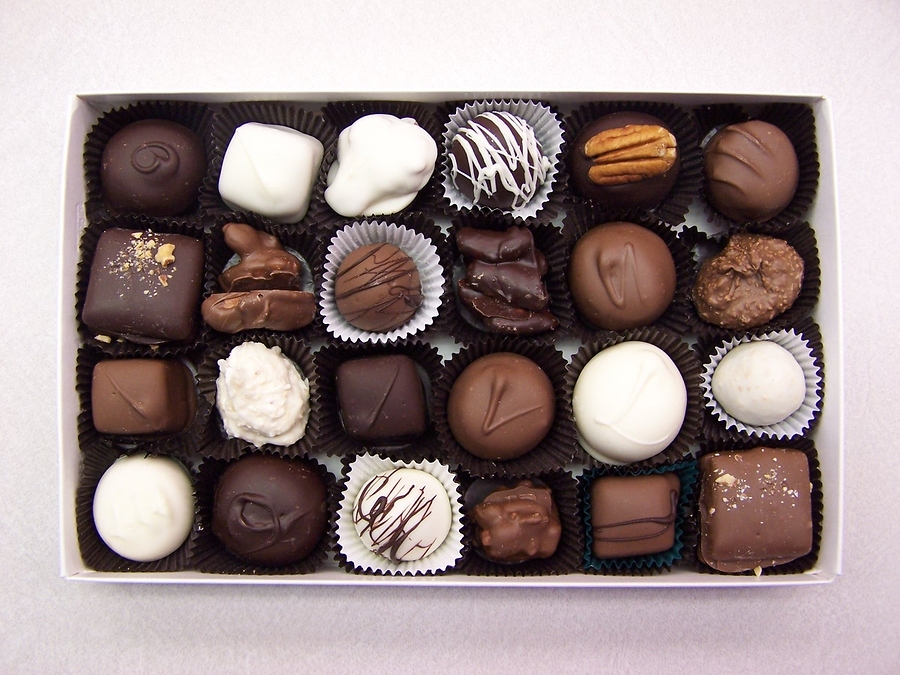 For more inspiring wedding ideas, contact Vatican Banquet Hall today or check out the great resources on our Banquet Hall Blog!