Your groomsman have rented tuxes, bought plane tickets, and written speeches to make sure you feel important on your wedding day, and as a small token of your appreciation, tradition dictates that you buy each of your groomsman a small thank you gift. Instead of picking out something cheesy that your brothers and friends will probably never use – a personalized beer stein, for example, or another flask that's guaranteed to break and leak all over the inside of their coat – why not get your groomsmen something they'll actually really like and use. If you're searching for the perfect groomsman gifts for 2016, here are four can't miss suggestions!
Personalized Leather Shave Bags
If you want your groomsmen to remember your wedding and friendship every time they go on vacation or take a business trip, consider purchasing one of these awesome, rugged leather shave bags. Handmade of high-quality leather and lined with water-resistant cloth, these sturdy bags will stand the test of time – just like you and your groomsmen's friendship.

Cool New Shades From Warby Parker
Not only are Warby Parker's sunglasses extremely stylish, but the company is also devoted to improving the lives of those in need; for every pair of Warby Parker glasses sold, a pair of reading glasses is given to someone who isn't able to afford eye care or prescription eye ware. Talk about a double whammy! Looking sharp in wedding day photos and helping your fellow man, all with one awesome groomsman gift!

A Pendleton Blanket
While some may decry that blankets are not manly enough to be given out as groomsmen gifts, these people have probably never seen (or felt) a Pendleton Blanket before. Made from wool and cotton and available in dozens of masculine prints and colors, these classic "camping" blankets were designed to meet the rigorous demands of the Pacific Northwest. Worn over your shoulders in front of a campfire or decoratively thrown over your couch, Pendletons are manliness in blanket form.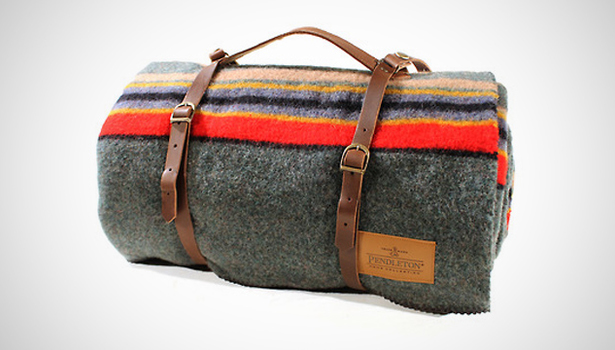 Tickets To A Sporting Event
While gifts are nice, sometimes a great experience (and the memories you make doing it) can be far more valuable than some monogrammed piece of junk. Consider taking your groomsmen out to a professional football, baseball, or hockey game, though this option typically only works if all the the groomsman live in or around the same city or the sporting event can double as the bachelor party!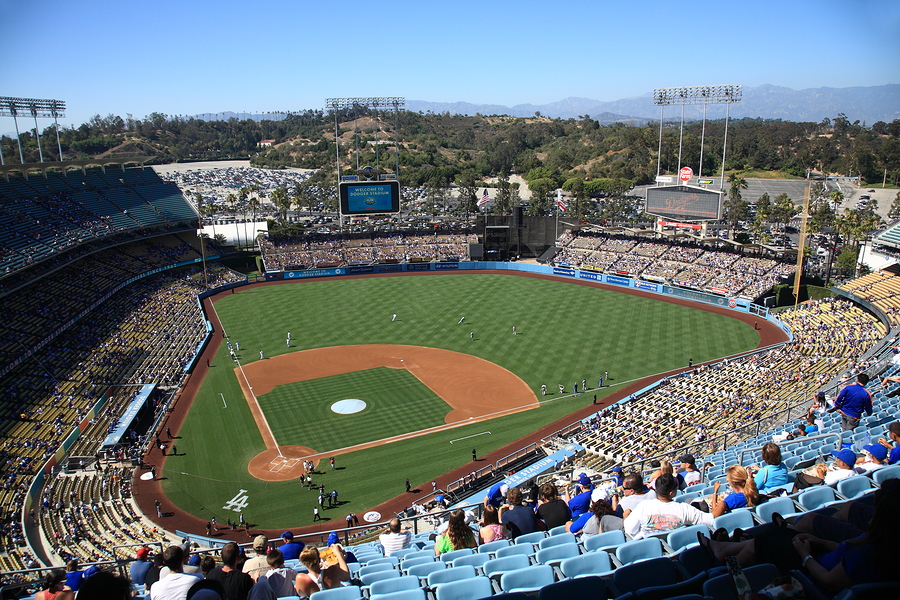 For more excellent wedding planning tips and advice, contact Vatican Banquet Hall now!